The OC Register recently reported on the proposed project and operating budget for the City of Newport Beach. That article can be found here. The proposed budget of over $282 million was only about 1.5 percent larger than last year. The article attributes much of the increase to pension payments, but the increase is not the only interesting thing about Newport Beach's budget.
Newport Beach's population according to the 2010 census is 85,186. Santa Ana's proposed budget, according to yesterday's OC Register article is about $476 milllion, which is $194 million more than Newport Beach's budget. However, while Santa Ana's budget is less than double that of Newport Beach, Santa Ana's population is 324,528 – about 3.8 times larger.
Certainly, Newport Beach is a wealthier city and has a strong tax base not just from residents but also the hotel/travel industry and corporate offices. However, it is still worth noting that residents of Newport Beach enjoy (and likely pay at least a fair part of) about $3,310 of annual city government resources per person, while Santa Ana residents enjoy about $1466.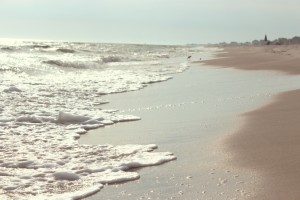 Daniel Layton, the author of this post, is the principal of Tax Attorney OC.
Photo courtesy of Snapwire Snaps and Pexels.com.