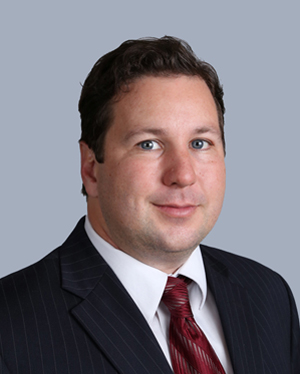 Tax Attorney Daniel W. Layton is a partner at Layton & Lopez Tax Attorneys, LLP.  He is a graduate of the University of Chicago Law School who has dedicated his career to providing the highest level of representation to his clients in tax audits, appeals, trials, and criminal tax investigations.  His diverse and substantial background in tax comes not only from an advanced degree in the laws of taxation, earned while attending Golden Gate University in San Francisco, but from his time at the beginning of his career as an IRS trial attorney and, later, from his five years with the U.S. Department of Justice, handling civil and criminal tax cases as an Assistant U.S. Attorney in downtown Los Angeles. Mr. Layton is a native of Southern California, born in Long Beach.  He currently resides in Fullerton, California, where he and his wife raise two daughters. He founded Tax Attorney OC due to his desire to support local businesses and people after seeing a need for sophisticated, smart, ethical, and cost-efficient representation in the area.  More than just bringing his breadth of experience to the table, Mr. Layton's clients can expect to be kept informed in plain terms, direct and honest communication, regular updates and availability using modern technology, and attention to their personal needs. When the chips are down, Mr. Layton's clients can also expect a confident, aggressive, and authoritative voice on their side.  Mr. Layton has substantial courtroom and trial experience in civil and criminal cases, ranging from more than a quarter of a billion dollars to innocent spouse cases.
Click here to see some of Mr. Layton's representative matters.
Click here to see some of Mr. Layton's published opinions.
Click here to see some of Mr. Layton's Tax Court trials and opinions.
Click here to see some of Mr. Layton's District Court trials and opinions.
---
BAR ADMISSIONS
Daniel Layton is a California licensed attorney who can represent taxpayers before the IRS, state agencies such as the FTB, and county taxing authorities. He is also admitted to practice in the following courts and jurisdictions:
United States Tax Court
United States Court of Appeals, Ninth Circuit
United States District Court, Central District of California
United States District Court, Northern District of California
Supreme Court of California (including all lower courts)
United States Bankruptcy Court, Central District of California
EDUCATION
Golden Gate University
San Francisco, CA
LL.M. in Taxation, 2006

University of Chicago
Chicago, IL
Juris Doctor, 2004