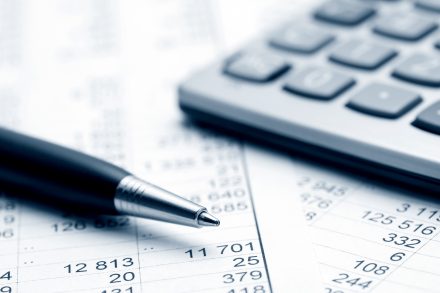 When Is a California Tax Attorney's Conflict of Interest Unwaivable?
A court may find that a conflict of interest by a California attorney may not be waived by his or her client if the First Amendment's freedom of association and the Sixth Amendment's right to defendant's counsel of his/her choice are outweighed by the right to conflict-free, effective counsel, the integrity of the judicial system, and the public's interest in a fair trial.
The most common scenario where courts hold that a conflict of interest cannot be waived is where an attorney wishes to engage in concurrent or successive representation in a criminal case. A conflict may not be waived where multiple clients were involved in the same crime, and one may be called to testify against the other. The seminal Supreme Court case on non-waivable conflicts of interest is Wheat v. United States, 486 U.S. 153 (1988). In that case, disqualification of the attorney was based upon his prior representation of a conspirator who pleaded guilty and was likely to testify for the prosecution.
This rule was applied specifically in a criminal case with tax fraud charges. In United States v. Locascio, 6 F.3d 924 (2nd Cir. 1993), the court held disqualification of the attorney was proper based upon his prior representation of a government witness, with the court also noting that under the table payments to the attorney may be part the proof supporting a tax fraud charge.
In Para Technologies Trust v. Commissioner, T.C. Memo. 1992-575, a United States Tax Court case where the attorney who gave the tax opinion also acted as trial counsel, the Tax Court also followed the reasoning of Wheat, though citing other cases. Although the court was not persuaded that the attorney made a full and fair disclosure necessary for a knowing waiver by the client, it also held, "under these circumstances, we conclude that it is more important that unethical conduct be prevented than [that petitioners] have an unfettered right to counsel of * * * [their] choice," and, "the potential for unfairness to petitioners and damage to the integrity of the judicial process is too serious to permit [the attorney's] representation of petitioners to continue, even in the face of an apparent waiver."
–Daniel W. Layton, the author of this post, is a former IRS trial attorney and former Federal prosecutor who was tasked with handling criminal tax prosecutions and civil litigation including tax refund suits, lien enforcement and foreclosures. As a tax attorney in private practice in Newport Beach, he uses his knowledge of IRS procedures and rules to keep the IRS in check and protect his clients' rights. He may be contacted at (949) 301-9829.
Posted 12/16/2018