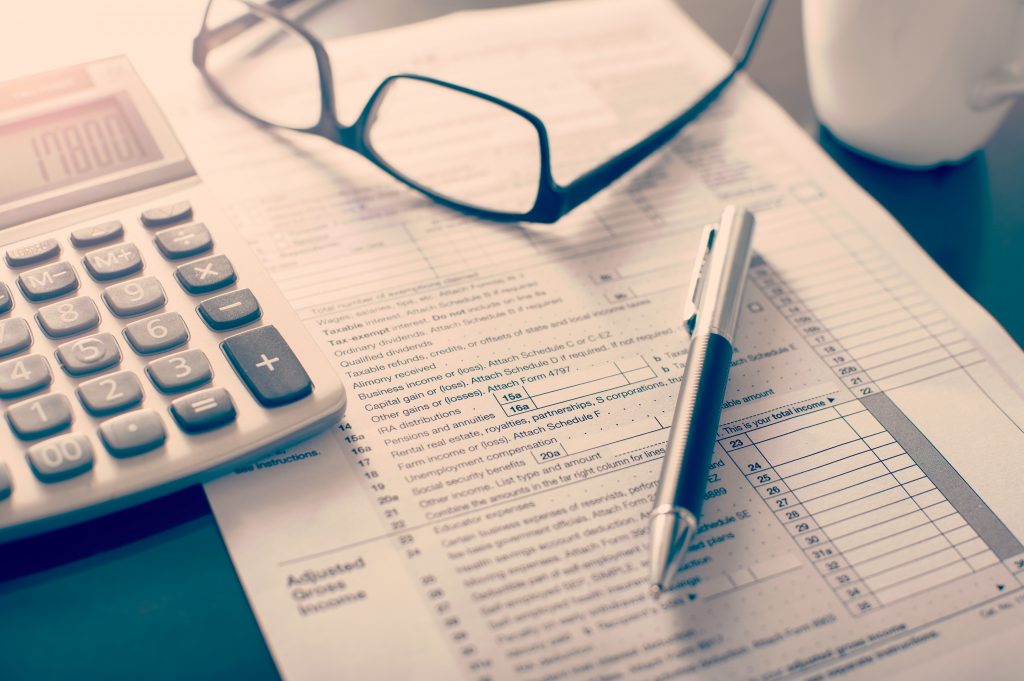 Currently, there are a few places that you may find rankings of the master of laws in taxation programs.
One of the obvious places to look would be US News and World Report,  but, while they have a "tax law" ranking of law schools, it does not actually rank LLM programs.  While it does somehow seem to matter that a school has an LLM program, which would explain why University of San Diego ranked so high on the list, it also includes top schools that have no tax LLM program at all.  It is hard to say which is worse: that USNWR's ranking gives the impression you might be better off getting a JD at University of Miami than Harvard if you are interested in tax or that it gives the impression that Harvard has a tax LLM.   In any event, if you are looking at LLM programs, this USNWR ranking should be disregarded.
The TaxProf Blog, always an excellent resource for tax news, has done good breakdowns of the rankings, and has extracted only those schools from the list that have LLM programs.  However, it also explains that the methodology by USNWR is simply a survey of tax professors belonging to the AALS.  In essence, this is top tax professors ranking themselves.  It apparently uses no objective criterion to rank these schools, including the most important – employment.  In terms of subjective criteria, it doesn't even go as far as surveying top employers for their ratings of schools, something USNWR does at least includes in some manner via its reputation surveys for law schools.
Using TaxProf Blog's approach, the top 8 tax LLM programs for 2014 were:
1. NYU
2. University of Florida
3. Georgetown
4. Northwestern
5. Boston University
6. University of Miami
7. University of San Diego
8. University of Washington
But this list, to me, seems out of order.  I'm here on the west coast.  One thing I can tell you is that I don't think I've met anyone who earned his or her LLM from UF.  On the other hand, a Georgetown LLM seems to be more common, and more valuable, among my peers employed in tax law.  Given Georgetown's overall reputation and location in Washington, D.C., I am willing to bet that Georgetown would be considered by most, if not all, outside of perhaps Florida, to be a better tax LLM to have at the top of your resume than UF's, hands down.
On the other end of the spectrum isTaxTalent.com, a good site for job hunters and tax employers (it also has a nice little forum, which is hindered by its slow moderation of posts).  Tax Talent has done a nice survey of only employers hiring tax professionals. It only surveyed heads of corporate in-house departments, so it is oddly specific (though tax talent is run by a company that does recruiting for corporate tax departments).  Nonetheless, it offers maybe the only survey of reputation by tax professionals who hire from tax LLM programs.  It is hindered, however, by the fact that their survey (in at least its early incarnations) included schools which did not have LLM programs.  How U Michigan appears high on the list, for example, is a mystery, given it has a tiny academically-driven tax program that most people don't know exists.  UCLA also does not have a "Tax LLM," but, rather, a "Business Law LLM" with a tax focus (and, again, most tax professionals don't know it exists).
The kinks are still being worked out in tax talent's ranking, but it is still better than last year's (which, in a page now deleted from Tax Talent, showed survey results including schools which had no tax law program at all), and adds something useful to prospective students.  Tax Talent's survey results ranked the top ten Tax LLM Programs as:
1. NYU
2. Georgetown
3. U Michigan
4. U. Florida
4.  Boston U
4.  Northwestern
5.  DePaul
6.  Golden Gate
7. Vilanova
8. Miami
9. UCLA
10.  IIT Chicago-Kent
As a major caveat, which I'll discuss more later, I wouldn't advise choosing a school based on rankings alone.  Also, these programs, with the exception of NYU and Georgetown (and maybe Northwestern, as it gains more recognition, as a fairly new program), are very regional.  Going to IIT Chicago-Kent will be of little value as against University of San Diego's LLM in San Diego, for example.  (Although, Golden Gate is surprisingly well known beyond San Francisco, due to the strength of Golden Gate University's online tax and accounting programs and satellite tax LLM and accounting programs.)
For information about the author of this post, Daniel W. Layton, click here.
Blog Posts On This Topic Include:
Is Getting a Tax LLM A Good Idea? Part 1: LLM Programs Grew More Competitive…
Is Getting A Tax LLM A Good Idea? Part 2.1: Is It Worth the Cost?
Is Getting a Tax LLM a Good Idea? Part 2.2: Value of a Tax LLM After Your First Job
Is Getting a Tax LLM a Good Idea? Part 3.1: Ranking the Top Tax LLM Programs (2014)
Is Getting a Tax LLM a Good Idea? Part 3.2: Ranking the Top Tax LLM Programs – Update (2019)